Podcasts are a great way to share our experience with our industry, clients, advisors, prospects and the general public. Some of these are linked below. Feel free to listen, download and share as you see fit…and don't forget to let us know what you think.
---
"Selling Benefits" & Understanding Selling Group Insurance – with Darlene Poier
---
Nerding out on Group Benefits with Jason Watt of Business Career College – S03E09
---
How to Create an Administrator Checklist – The Benefits Trust Webinar
---
Episode 1: Dave Patriarche – Your Future Depends on "Getting Gooder"
Episode 2: Dave Patriarche – Standing Out, Taxing Benefits Plans, & Better Conversations!
Episode 6: Dave Patriarche – Delivering Value & Running A One-Person Shop
Episode 10: Dave Patriarche – Take Care Of Your Clients & They Will Take Care Of You!
Episode 19: Dave Patriarche – Checklists & Why They Matter
Episode 20: Lori Power & Dave Patriarche – A Dialogue on Education & Mentorship
Episode 26: Dave Patriarche – Tools For Growing Your Business
Episode 29: Dave Patriarche – THE Plan Administrator Checklist
Episode 33: Dave Patriarche, Jon Corrigan, Michael Kettner – Triple Your Fun & Triple Your Learning!
Episode 43: The One About… Client Facing Events
Episode 45: The One About… Becoming Rich & Famous
Episode 46: The One About… "That's Not Fair"
Episode 50: Dave Patriarche – Coffee, Curated Content & Camping In The Rain
---
The Benefits Corner: Episode 4-Dave Patriarche
---

Episode 19 – Making Sure You're Covered: The Importance of Disability Insurance
---
Group Insurance Advisors Concerns 2019 and Beyond – A webinar with Johnny Ma
Use this code CGIB19Mapol
---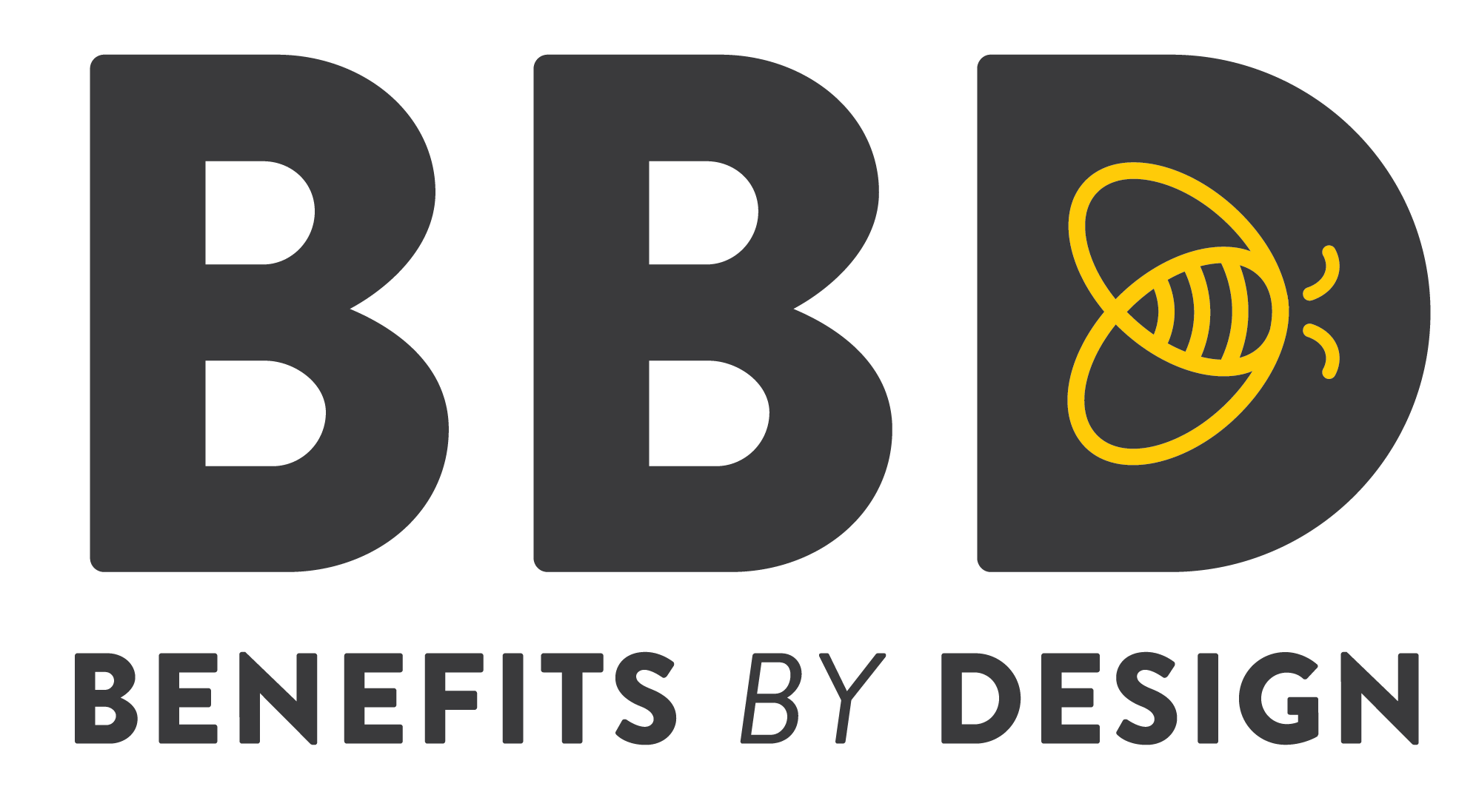 National Pharmacare: The Advisor Perspective
---
Want us to participate in YOUR podcast?
Just reach out and ask ! 1-905-886-9203 or Dave@mainstayinsurance.ca
---
Interested in a few Dave Rants on LinkedIn?
Just go to our page HERE.